Although – scientifically speaking - our globe is not exactly shrinking, people do not shrink from travelling vast distances to meet new cultures. When people from two different countries – or even from opposite ends of the planet – meet, they sometimes find it difficult to make themselves understood. Real understanding in the sense of communication is possible only if the interlocutors really speak the same language. Sometimes, a mixture of self-invented sign-language and pantomime is used as a last resort to express oneself.
To a certain extent, this may be quite entertaining and amusing when socialising, on a private holiday trip for instance. As we all know, "broken English spoken perfectly" all over the world, isn't it?
However, once you enter international business environment, you should not underestimate the importance of excellent and functioning communication.
Of what use is the most brilliant presentation on the latest state-of-the-art findings of the industry, if the audience is bored to death by the poor performance, merely due to the lacking language skills of the presenter?
Of what service is the description of a highly-innovative product, if nobody outside your language community can appreciate the real magnitude of your innovation, merely due to an inadequate and unprofessional translation?
To afford making comments in front of the international media in a language you don't really speak fluently, you should have at least the charm of a sports star who just won the world championship.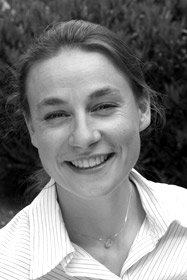 Find out more about professional translation and interpreting services on the following pages.